IT'S TIME TO RETHINK ABOUT YOUR
Well-researched offerings built with a lot of heartFor a smooth healthcare experience.


OmniAyurveda Bridging Ancient Wisdom with Modern Wellness
Omni Ayurveda Healthcare products online store: An online store with pure herbal ayurvedic medicines. Our products are 100% natural and organic, promoting good health.


KnightWalker: Step into a World of Timeless Elegance
Experience the epitome of timeless elegance at KnightWalker. Our exclusive online platform offers a curated collection of exquisite lifestyle products, blending sophistication with style.


Gummsi
Gummies promises a delightful and irresistible treat for all ages.
Where health meets happiness in every bite! Chew the happiness with Our Gummsi Gummies, Your taste buds will thank you.






KnightX: Unleash the Extraordinary Stamina
Discover a curated selection of products and Ayurvedic designed to boost your stamina, allowing you to conquer challenges and embrace a more empowered life.
Dr.Omni's Made for every skin
Dr. Omni's is a dermatologist-formulated luxury skincare range designed exclusively for Indian skin with the health of antient Indian Healthcare Knowledge
Moodcare: Nurturing Minds, Brightening Lives
Through our services, we strive to brighten lives by promoting wellness, resilience, and a positive outlook. Join us on a journey toward a happier, healthier you with Moodcare


Omni Cures - Your Pathway to Ayurvedic Healing and Wellness
OmniCures, Women's trusted platform for health solutions. Discover a curated selection of natural remedies, supplements, and wellness products designed to nurture your well-being.


Stomech - A Complete Stomach
- Gastro Care.
Doctors, Nutritionists, and Psychologists are available to heal your IBS, GERD, Bloating, Gastritis, and other digestive issues.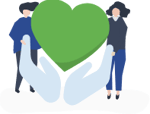 Well-Researched Offerings Built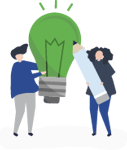 For A Smooth Healthcare Experience
Wellness products designed with care
Innovative solutions for a healthy life
Brands curated with consumer love
We have made quality our habit. It's not something that we just strive for – we live by this principle every day.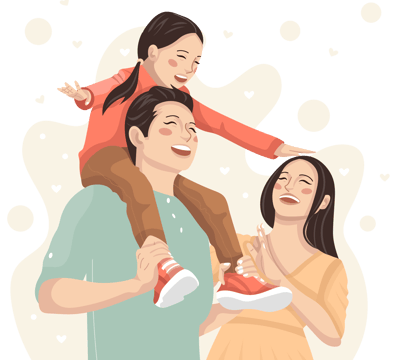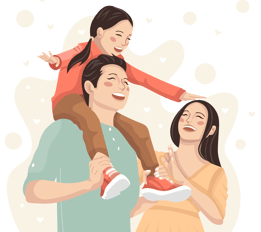 Exciting careers and newer opportunities with freedom and autonomy. Where trying and falling is part of growing, without fear. We foster, not hinder.
Thinking About A Career In HealthCare?